Governmental Inventory Management and Asset Tracking Solutions
Here's how we can help the Government improve their management processes
We are changing how government organizations manage both their Inventory and Assets. Our best-in-class Government Inventory Management and Asset Tracking systems provide a more intuitive way to keep you organized.
It helps your government entity manage locations, inventory levels, and government assets in real-time. Our system manages multiple Government inventory sites using mobile barcode technology. Our system reduces processing times and improves the accuracy of data entries.
Cloud-Based/On-Premise Hosting Options
We have two hosting options for our government inventory and asset management software
We offer various hosting options that all give you different levels of control over your security and data. Cloud-Based allows you to save time and energy. We will take care of setting up servers while On-Premise allows you to have complete control, setting everything up yourself.
You can choose between many different cloud-based or on-premises options. However, we can guarantee a safe and secure system for your business.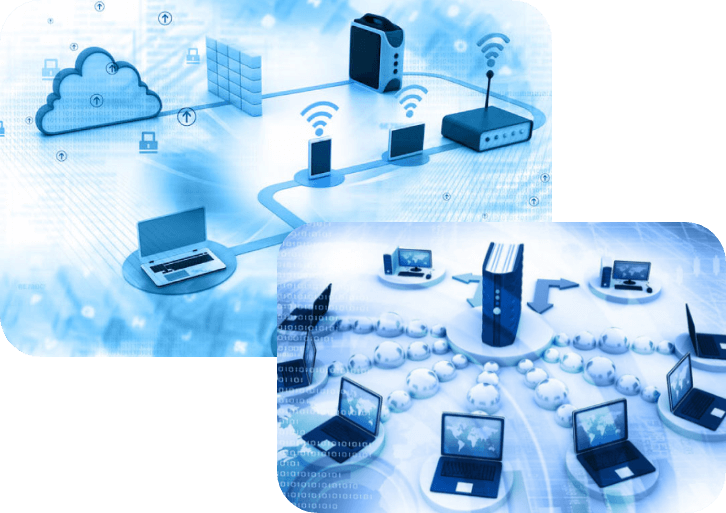 Government Inventory Control Benefits
Here are just a few of our Inventory management benefits we can provide the Government
Manage Inventory
Use our Multi-Site system to control inventory across multiple Government warehouses or locations.
Configure Barcode Labels
Easily configure your own barcodes and scan them using our Mobile App with a built-in scanner
Generate Inventory Reports
Administrators can generate quick, easy, and configurable reports to access information that matters the most
Set Inventory Alerts
Set text or email alerts for low inventory levels, expiring items, and many more
Configurable Inventory and Asset Tracking features
We have a feature for any management challenge you might face
We have a huge list of features and configuration options. They can help you with any management challenges you or your organization might face. If you have an inventory or asset tracking problem, our system has a feature that can help you.
Combined

Historical Inventory
Security Levels
Physical Inventory

Inventory

Forecasting
Receive Inventory
Issue
Return

Asset

Move Assets
Check-Out Check-In
Maintenance Tracking
To see the full Feature List click on the link below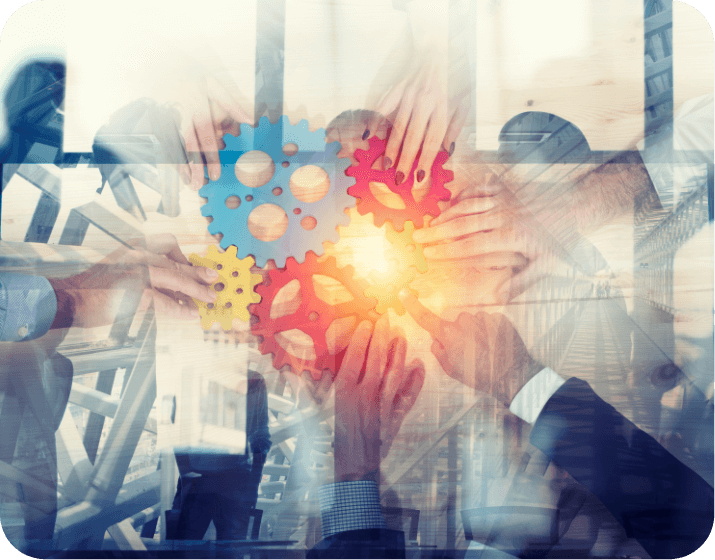 Inventory Requisition/My Work
Assets Add Ons
No other company has these add-ons to their systems, but we do
Our Inventory Requisition and My Work Assets Add-ons are unique to our system. They allow all users to browse through and view all available inventory and assets. They can then reserve and check out the items they need.
Government Asset Tracking Benefits
Here are just a few of the asset management benefits we can provide the Government
Check-Out/In feature
Easily manage government equipment, tools, IT assets, and many more. See who checks them out and set a due date for them to be checked back in.
Approval Cycle
System Administrators can designate approval processes to streamline the order management process. We know how secure the government is so we provide many ways to stay secure.
My Work Assets
Our "My Work Assets" feature allows anyone within your Government entity to manage their assigned assets. Also they can see which ones are available and request and use the assets they need.
Maintenance Feature
Request, schedule, and perform maintenance on your assets and make sure your assets are always ready for use. You can always be proactive with our system.
What are the DifferentGovernment Agencies?
Our systems can give any department the ability to manage their consumable stock and IT assets.
Our Inventory System and Asset Tracking Solutions have assisted and can assist various Federal, State, Local, and Municipal Governments. With our Government Inventory Management and Asset Tracking systems, government entities can manage their items more efficiently. It can also give them much more visibility of what is going on. Users can also see how their inventory and assets are being used, and where they are going.
Our systems can work for all government agencies including:
Local Government
State Government
Federal Government