Choosing Your Mobile Computer
Learn more about our available mobile computers and choose the perfect fit for your business. For additional questions, please don't hesitate to contact our sales team by phone or by email. We would be happy to answer any and all of your questions.
Mobile Computers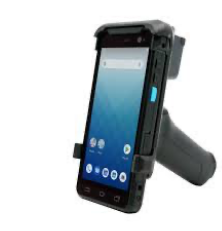 Android 9
WLAN/WWAN
NFC
USB charging cable
1440 x 720 Resolution
5.45" Display
16 MP rear camera / 5 MP front cameral CT60
2.2 GHz Qualcomm Snapdragon 660 Octa Core Processor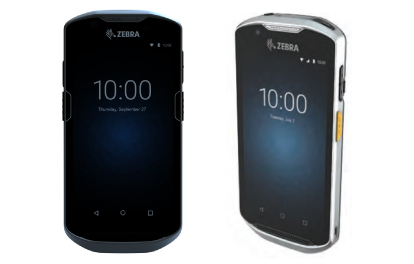 Compatible with our Inventory & Asset Tracking Mobile App
High Battery capacity
Touch Panel
Rugged Device
Bluetooth, Wifi, GPS, GMS
5MP front-facing Camera with Ultra high resolution (13Mp Color Rear)
Scanners
All of our scanners are wireless and are easily portable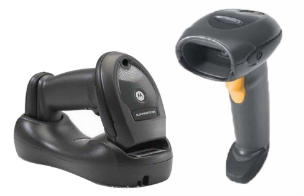 Wireless Scanner
White Standard Cradle
USB Power Supply & DC Line Cord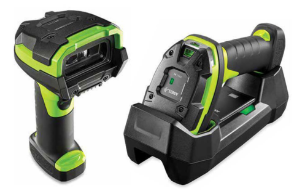 Wireless Scanner
Rugged Green Vibration Motor Standard Cradle
USB Power Supply & DC Line Cord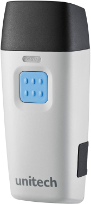 Wireless Scanner
USB Power Supply & DC Line Cord
Printers
Our printer of choice provides a quick and easy setup and all the right features.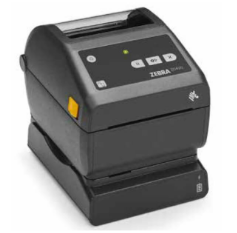 Thermal Transfer Printer
203 dpi
USB
Ethernet
Swiss Front
Labels for Every Industry
The labels we provide can be customized to fit every industry imaginable, allowing you to pick the perfect label for barcode tracking.
Available label options Include the following.
Industrial Labels are excellent for machinery, vehicles, and other workplaces that need high-quality and durable labels.
Commercial Labels work well for food, pharmaceutical, and other companies that need labels to instruct customers or warn them against ill-advised use of their products.
General Use Labels have a multitude of uses such as color-coding, price tagging, and shipping. They are equally useful for warehouse workers as well as office settings.
Mobile Labels can be printed on the spot. They are vital for warehouses and shipping departments.