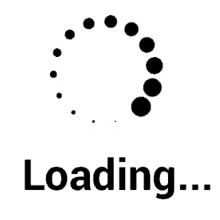 CASE STUDY
Educational bookworm – Case Study
In order to keep up with rising demands, businesses have to adopt new technology and strategies to keep operations running smoothly. Without a way to streamline business operations, it's hard to keep up and stay ahead of...

CASE STUDY
Hawaii Moving Services – Case Study
Hawaii Moving Services is the #1 moving company in Hawaii. They offer competitive pricing and specialize in residential, commercial, and long...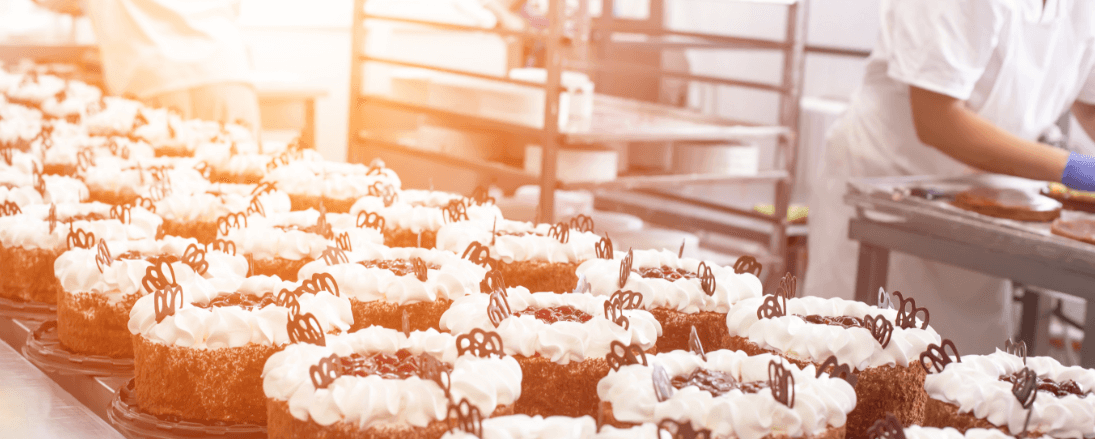 CASE STUDY
We Take the Cake – Case Study
We Take the Cake is a high-class bakery that fulfills orders for cakes, cookies, and many other baked goods. A small but dedicated team, they supply...