Inventory & Asset Tracking Systems for Banks and Financial Institutions
Learn how to improve your return on investment with industry-leading solutions
With our software, you can track anything from teller machines to security systems to things like desks and chairs. With full visibility over your assets, save time and money as well as increase accountability on lost inventory and assets. Our system is also fully configurable, so you can make changes to the system to fit your specific banking needs.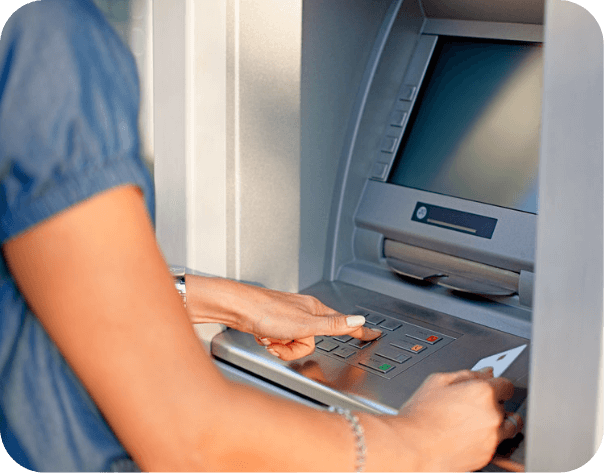 Know What You Own and Where
Generate Reports and Know Instantly When Inventory Goes Missing
Our system comes with numerous features, including the Physical Inventory feature which does an instant count of your inventory and assets so you can keep track of banking equipment by location, and identify missing items. We designed our systems to automate the recording of all this information and developed a feature to analyze that data as well as create configurable reports on anything that might be missing or misplaced. This creates a visible and thorough workflow for your financial institution, so you can easily find out when to replace missing or old items with new equipment.
Protect Your Banking Equipment
Take Control of Security With our Barcode Tracking System
Our software allows you to improve your security in multiple ways:
Data System Security
Our system provides state-of-the-art technology protecting our databases, securing your system from data theft.
User Access Security
With configurable security levels, you can manage what features users have access to ensure only authorized people can access or change the system.
Inventory & Assets Security
Our software also tracks Security Systems, helping you safeguard each of your inventory and assets. This is highly valuable for tracking important equipment like ATMs.
Know Your Inventory & Asset's Past
Keep a record of your Banking Inventory & Assets with our Audit Trail
Our software maintains the movement, maintenance and transaction history of every inventory or asset entered into our system. You can compile this information into comprehensive reports that are configurable and easy to read, where you can adjust fields to see only information applicable to your financial institution. These reports can also be exported in different formats, printed out or saved to make your bookkeeping easier than ever, which comes in handy for audits or general understanding of trends in your equipment consumption or usage. Using these will drastically improve your performance and ensure you have the best practices in the banking industry.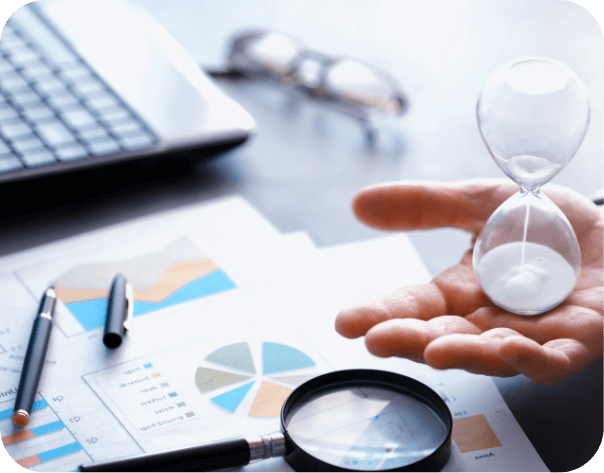 Inventory & Asset Tracking for Institution of Any Size
Easily Track Equipment, Tools and More for Any Number of Locations
Our solution is built to work for any organization, no matter the size. Our enterprise, multi-site, and standalone systems work for large corporations, medium to large organizations, and small businesses respectively. With the multi-site and enterprise systems, you can easily manage the inventory and assets of multiple bank branches separately as well as compile all the data together for an overview of your management system for better long-term planning.