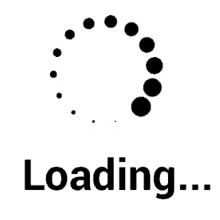 Press Release
Managing Merchandise with BarCloud Inventory Management Software
Educationalbookworm of Tennessee decided to upgrade to BarCloud's inventory management system. The company manages numerous goods and products sold on an online platform. They did not have...

Press Release
Moving Service Upgrades to BarCloud Warehouse Management System
Hawaii Moving Services of Honolulu upgraded their warehouse inventory management strategy with BarCloud's warehouse...

Press Release
Desserts Company Upgrades to BarCloud Barcode Inventory System
San Jose, CA - We Take the Cake Bakery of Fort Lauderdale, Florida decided to upgrade their inventory management strategy...