Combining business intelligence, analytics and data visualization
All in one place for quick updates on the go
We understand that large and global corporations have a fast-paced working environment. This is why we designed our Enterprise Inventory System to provide users with easy to digest inventory data snippets fueled by business intelligence. Your employees can enjoy accurate real-time status updates with consolidated inventory data from the Dashboard. This interface provides concise information on inventory trends, current physical inventory levels and more!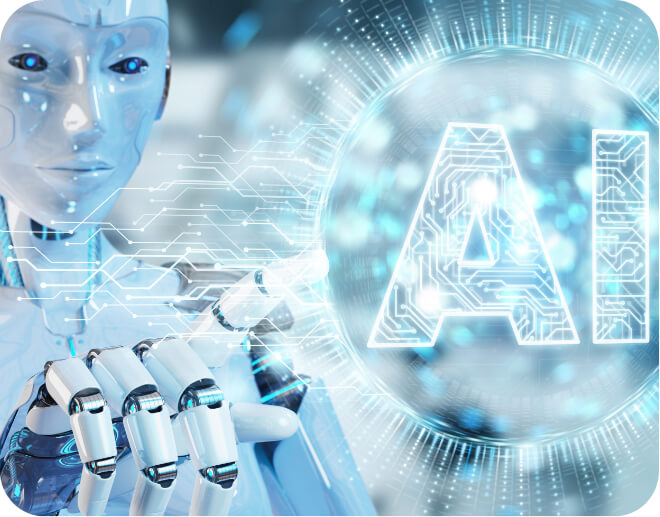 Efficient Data Analysis with Dashboard
Explore what users see on the Enterprise Dashboard
Our Inventory Control Software for Enterprises processes your global inventory data and produces accurately analyzed snippets from every corner of your business. The first thing you should see in an enterprise resource management system is the most important information on your resources, and our systems do just that for you. Our Dashboard gives you a streamlined decision-making process and boosts productivity. Learn more about how we do that.
See available capacity at all your locations
Analyze the capacity at your warehouses, stockrooms or other storage facilities
We offer an easy visual representation of your global inventory data, meaning you can grasp the capacity of all operating locations. Your designated Inventory Analysts will have maximized visibility on real-time storage capacity at any of your facilities. The Dashboard summary of each location is also clickable, so you can view more details on a particular location if necessary.
Quick Snippets on Your Inventory
Bite-sized summaries on your available inventory
Knowing your available inventory or stock is just as important as available capacities. That's why we designed the Inventory Summary Visual Report in our Dashboards. Enterprise users can view inventory levels of specified items and understand the amount they have on hand. This aligns with our mission of maximizing the visibility you have over your inventory items.
View Inventory Consumption Rate
Live data on the consumption of current stock
Our Enterprise Inventory Management System Dashboard provides a summarized graphical representation of your inventory consumption. We call this the Burn Rate Report, where our software analyzes the current and average consumption rate of your most used inventory. This provides insight into which inventory is being consumed at a high rate.
The Burn Rate Report is crucial for planning out and setting reorder points for frequently consumed inventory, so you never run low on inventory. Depending on company preference, users can see either a 10-day, 3-day or 1-day report for a more informed decision-making process.
Keep Track of Your Service Subscriptions
Manage your license End-of-Life
In the Dashboard, users are also able to see the progress or status of active subscriptions. As global corporations or enterprises usually employ multiple standalone systems, you can monitor how much time is left until the end of your subscriptions. Now you don't have to scramble to keep up with your subscription expirations as this gives you legroom to pre-plan budgets for each location of your business.
Monitoring Reorder Points
Plan in advance so you always have inventory
The Issuance Per Item Report in Dashboards provides an overview of how much inventory is issued per stock item to aid demand planning. The report predicts reorder points based on previous issue transactions. Bringing you deeper insight, users can see how many days they have left of inventory stock, based on previous usage.
Not just for inventory control
Explore what else you can do with our systems
We also offer options for asset management software or combined solutions that manages both inventory and assets. We have the perfect long-term solutions to grow and scale up your business, no matter the size. Learn more about what options may work best for you through our demos!