Keeping Your Equipment Safe and Accounted for
Eliminate Overspending with our Equipment Tracking Barcode Software
Robust asset tracking is a must for industries with check-out volumes of tools and vehicles. Our software eliminates unnecessary purchases and prevents losing track of your tools. By giving you access to features like Check-out/in, you can save both time and money. It also ensures you always know where your tools are so you can quickly access them when needed.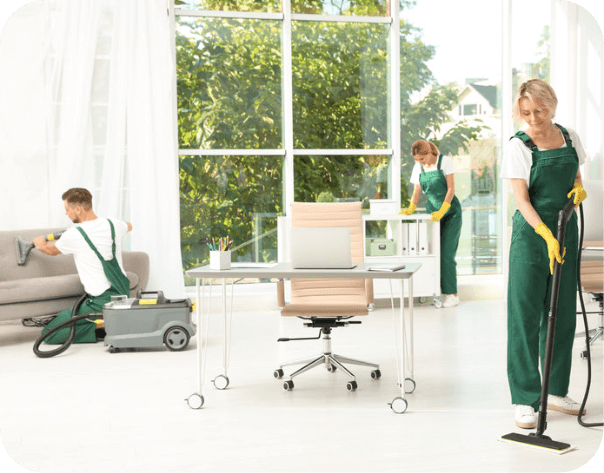 The Benefits Our System Provides
How Our Features Make our System the Best Fixed Asset Tracking Software on the Market
Accountability
Our system provides instant access the moment a tool is checked out. Using this lets users know immediately who checked out which tool, the tool's location, and when the tool needs to be returned through our software. If a tool goes missing, you know all the details of who had it and where it was supposed to be, making tool return and recovery quick and easy.
Visibility
Always know what is available on hand and where that equipment is. With precise location tracking and real time updating through our Mobile App, you can always be confident you will have the right tools for any job.
Maintenance
Knowing where your tools are doesn't do much good if they're broken. Ensure that your tools are always in good shape by requesting, scheduling, and logging information about maintenance through our software.
Multi-Site Capability
Manage your assets at multiple sites from one system. You can keep the assets between sites separate but view them together so you can save costs and track efficiently. This also makes it easier to transfer assets across sites.
Powerful Features for Tracking Equipment
Prevent Human Error with these Essential Features
Asset Count
Check how many assets you have on hand with our Physical Asset Counts feature. Simply scanning your assets creates reports containing information on what is missing or misplaced.
Reporting
Generate reports that you can configure to contain only necessary information in the format that makes the most sense for you and your organization.
Alerts
Alerts can also be configured for the Check-out/in and Maintenance transactions for events like upcoming due data, upcoming maintenance, or request for maintenance.
Historical Records
Our software keeps track of all tools and equipment from their acquisition to their disposal. You can view each asset and where it has been through our Audit Trail feature.
Powerful Check-out and Check-in Tool
Our Robust Restoration Equipment Tracking Solution has a one-of-a-kind Check-out/in feature
Our software's greatest strength is configurability, and this holds true for our Check-out and Check-in feature. When checking something out, you can choose whether you want to check it out to a person, a location, or both. Users can also automate this feature to set tools that get checked in to a specific condition and to restrict tools of a certain condition from being checked-out, so someone doesn't accidentally reserve a broken tool.
Servpro of the Seacoast
Our big need was to have current asset inventory and be able to track where our assets are across multiple sites across the state
Nyle Clark - Manager at Servpro of the Seacoast