Inventory Control System for Medical Supplies
The best management software for all your medical supplies, including IV bags, needles, surgical tools and many more
When there is a worldwide shortage of critical medical supplies needed to fight the current pandemic, it is crucial that medical supply organizations have efficient and user-friendly Management software. Our Inventory Management System helps minimize the gap between supply and demand. It always determines accurate quantities of available inventory, including ventilators and personal protective equipment (PPE), and the projected needs for those items.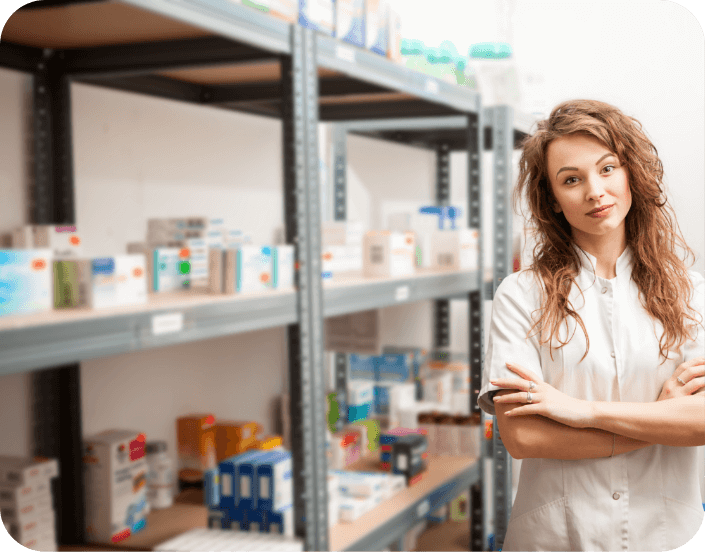 Benefits of Barcloud Medical Supply Tracking
Our system comes with many benefits that make it the best for managing Medical Supplies
Lot Traceability
If certain medications get recalled by the FDA, you can immediately trace the entire lot using our Lot Tracing feature. Medical supply organizations can manage vendors, costs, and efficiently reorder supplies with a short shelf life.
Manage Expiring Medical Supplies
During a crisis, medical organizations do not have time to manually manage expiration dates. Our Inventory System enables users to scan inventory in bulk when it is received and be alerted whenever expiration approaches.
Reducing Error
Fulfilling companies' medical supply needs is our top priority; To tackle the complex demands of hospitals and clinics, our Inventory System provides unmatched barcoding and reporting functionalities that provide accurate information and details.
Accurate Inventory Level Counts
Our Inventory System acts as a central hub for all your medical inventory activities. It allows users to instantly check stock quantities, know when to reorder supplies, manage expenses, and always have the right amount of inventory on-hand.
The Inventory Requisition Add-On
Our one-of-a-kind Inventory Requisition add-on allows you to view and order your inventory
Our system includes an Inventory Requisition add-on that allows all users to browse and request the available inventory within their own company. Any user or authorized non-user can browse through available inventory items from different locations, order required items, and after the administrator's approval of the order, the requested inventory will be packed and shipped to the designated user from the central hub.
Manage Multiple Warehouses at Once
Manage information from multiple sites in one place
Our Enterprise Inventory system allows large organizations to connect multiple warehouses into one centralized system. This way, Enterprise users can control every warehouse from one place while still keeping warehouse autonomy. Also, you can create a consistent vocabulary across these warehouses to ensure that everyone is on the same page when reporting.
Features for Medical Supply Tracking
We have a variety of features designed to help with Medical Supply Inventory Management
Advanced Stock
Inventory Requisition
Min & Max Feature
Historical Inventory
Configurable Reports
Purchase/Sales Order Approvals
Advanced Forecasting
Our system boasts one of the most advanced forecasting features on the market
For most other forecasting features, the system takes analytical data and essentially makes trend lines pointing to future inventory data usage. This is useful in some scenarios but doesn't take a lot of contextual data into account. That is why our system uses AI (Artificial Intelligence) to also consider information like growth and allows you to configure the feature so it is most accurate to your specific inventory usage. This will then allow you to make informed business decisions using the data going forward.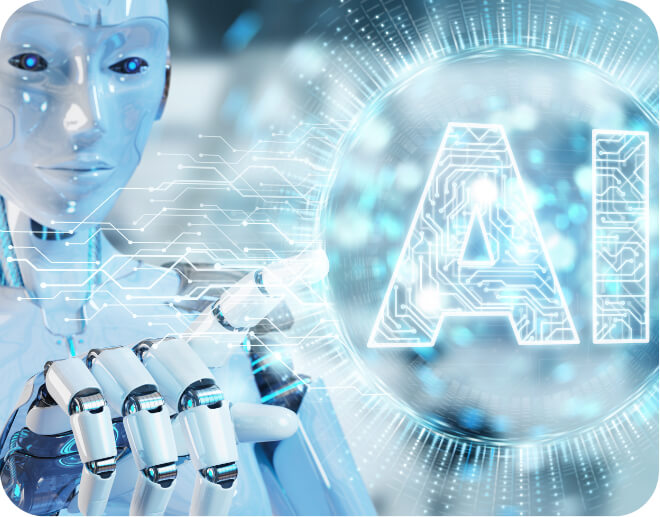 South Florida Vascular Associates
At the end of the day, the reports tell us what we've used and when to order again. We can also see what supplies were used in past procedures so we can prepare for future cases
Fernando Lebron - Technologist