The Best Inventory Management Systems
The most efficient way to manage inventory, no matter what business you're in.
We know that every business and industry is different with their own separate challenges and needs. With different needs and challenges, it can be hard to find a system that is the perfect fit for your business. What sets our Inventory System apart from others is we have most of the features you could ever need.
We designed our Barcode Inventory System to work for and adapt to any organization, no matter what the industry. Our software can help solve all your organization's inventory tracking challenges. Whether it's creating configurable reports, SKUs, or something else entirely. We will be here to assist you and help your organization stay organized and find success.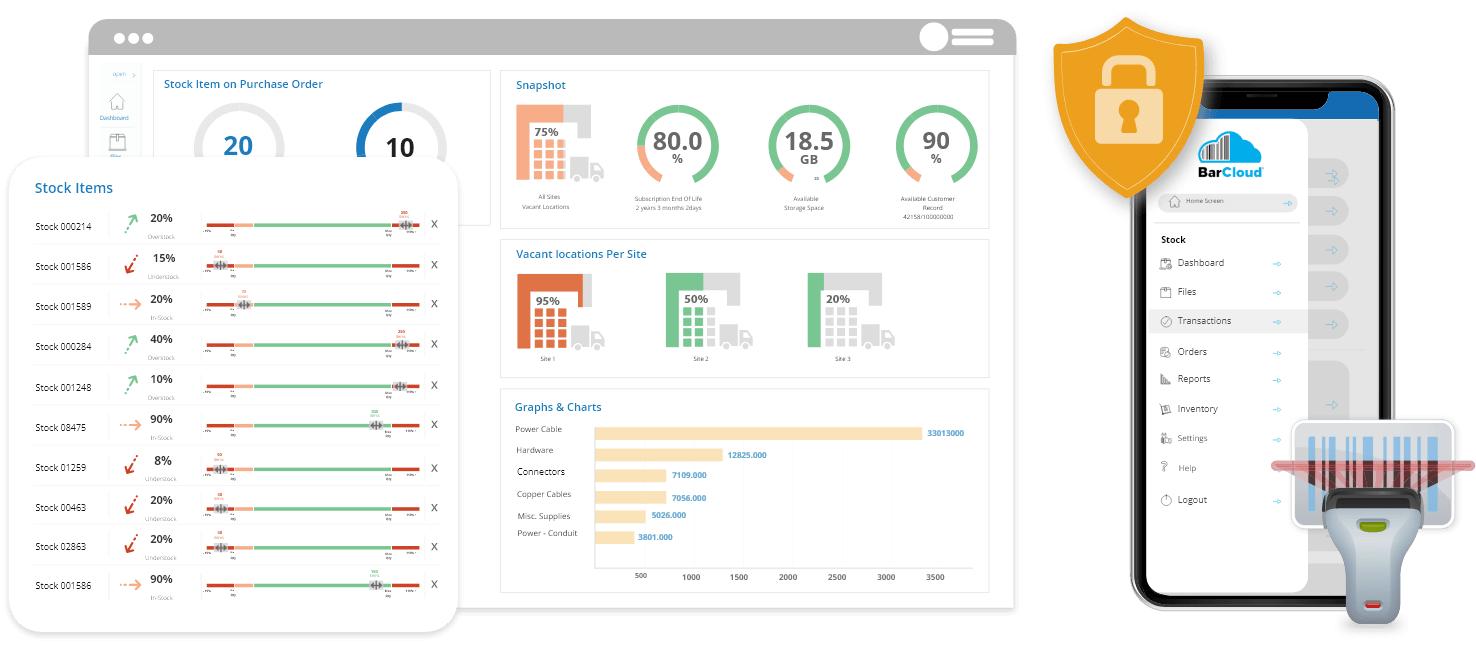 What Are The Different Types of Inventory?
Our system supports Standard, Serial Number, Serialized with Quantity, Batch/Lot, and Non-Inventory
Standard Inventory
Managed according to quantity, standard inventory items are the classic items that you think of when you hear the word inventory. That includes packs of pencils or paper, boxes of nails, and more. Each unit item typically comes with a barcode number.
Serial Number Inventory
In contrast, serial number inventory items are managed individually. Each item is assigned a unique identifier in the form of serial numbers, stock numbers. Some examples of inventory would be serialized include airplane parts, solar panels, 5G networking gear, utility meters, and more.
Inventory Lot Tracking / Batch/Lot
Batch/Lot are items that need to be able to be traced back to a specific batch or lot, often produced within a single production run. Each batch is given a unique identifier and expiration date, making it easy to recall defective inventory when necessary. Some examples include perishable food, chemicals, vaccines and medication that all have expiry dates.
Serialized with Quantity / Incremental Usage
Serialized inventory items with quantity must be individually managed because they can contain a consumable amount over time. This is also known as partial usage tracking, container tracking, or incremental usage. Serialized items are usually measured in volume, length, and weight. Examples could include chemical drums, rolls of fabric, spools of wire, raw materials, and more.
Non-Inventory Tracking
Essentially the opposite of physical inventory, non-inventory items do not need to be physically present in your stockrooms or warehouses. This includes things like fees, labor hours, or services. This category effectively works as an "other" category to ensure that no matter what, you can control your miscellaneous inventory.
Inventory Software for Any Size Organization
Base and advanced inventory management for your business
Our Inventory Software has all the features you could ever need. No matter if you manage a smaller business or a massive global corporation. The software comes with a variety of modules, both base and advanced, that will help you with any unique inventory tracking challenges you might face.
You'll be able to perform normal day to day transactions like barcode, receive, move, and consume normal inventory items. Also, our system will keep an eye on your inventory levels for you and notify you based on your set reorder point.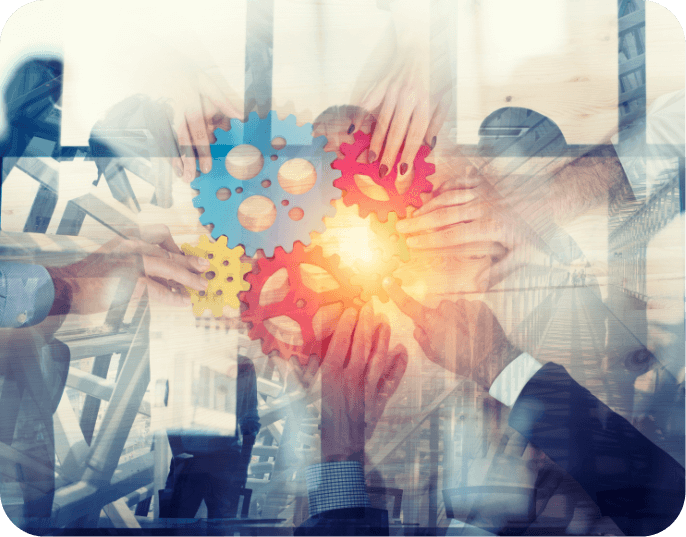 The Most Adaptable Inventory Software
A flexible inventory system that adapts to your organization size and industry
We have been involved with the inventory tracking industry for decades, and we are quite familiar with the unique needs of our customers. This level of experience has helped us make sure to design an advanced system that can still be user-friendly. These diverse cases have allowed us to:
Scale the system and adapt/grow with the ever-changing needs of your organization
Create powerful software that will allow you to monitor all your inventory with one system.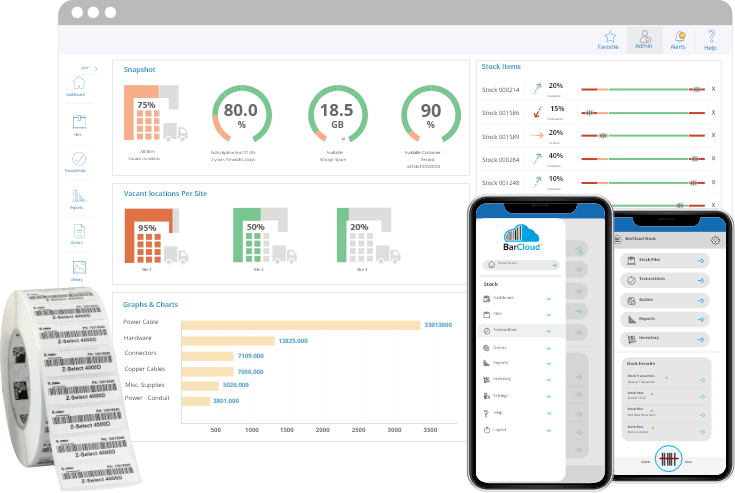 Base Features in Our Inventory Systems
The basic features and tools that you can use within our Inventory Control Systems
Check out some of the tools and features that we set you up that's included even in our Lite options:
Import Inventory Data
Export Inventory Data in preferred formats
Receive inventory with documented transactions
Move inventory with documented transactions
Issue Inventory out to other locations
Transfer Inventory with configurable fields
Configurable Inventory reporting options
Set Min/Max inventory levels alert
Set general Inventory Alerts that can be sent to you
Manage Purchase Orders and Sales Orders
Use our UPC lookup function
Review Inventory Data Analytics
Adjust Transactions to include more information
View Historical Inventory Data and Transactions
Use our system's AI generated forecasting
Create Inventory Picklists
Note & Flag any inventory items you need
Manage default Locations
Pack & Ship Inventory and many more...
Inventory System Advanced Features
There's an Inventory System feature for any inventory management need
The list of features that we provide within our Inventory Tracking System is extensive. What sets us apart from anyone else is that we have a feature for anything you could ever need. Of course, you can check our full list of features, but below are just a few of our clients' favorites:
Inventory Requisition Feature
Anyone with Requisition access can view all available stock items, request them, and they will receive them pending a system administrator's approval.
Purchase/Sales Order Approvals
Set up our system to restrict the receiving or issuing of new Purchase Orders or Sales Orders until they have undergone the approval process that you create.
Mix/Max Inventory levels
Set the minimum and maximum level for specific inventory items so you never under or over-stock. You can also set up alerts for when you approach or reach these levels.
Forecasting Inventory Data
Our Inventory Solution looks through your tracking data and gives you a look into trends and projections so you can better plan your organization's future.
Inventory Kit Assembly/Kitting
Choose inventory items and bundle them together into a SKU (or kits) so you can efficiently manage your orders.
Multi-site Inventory System
One Inventory Management Software System for business operating in more than one independent sites.
What are The Benefits of an Inventory Management System?
We are industry leaders for a reason, here are the benefits to our Inventory Software
Efficiency
Using our Inventory Management Software is the best way to keep your processes efficient, your business organized, and your inventory always in sight.
Scalability
Our systems are the only fully configurable Inventory Management Software out there that is flexible enough to grow with your business' ever-changing needs and requirements.
Automation
Save tons of time and money by automating your process, ditching the excel spreadsheets and paper trails, and eliminating any overstocking/shortage costs due to human error.
AI Inventory Forecasting
See what the power of Artificial Intelligence can do
Most Inventory Tracking Software have Forecasting Features, but they only use past data to create what are essentially trend lines on scatter plots. On the other hand, ours gives you the option to choose your expansion rate and utilizes artificial intelligence to create a projection personalized to you with more accuracy than just using your past information.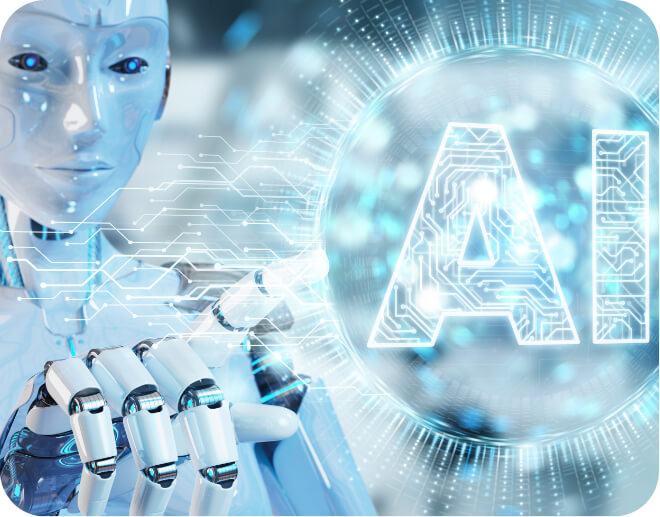 The Most Secure Inventory Management System
We know security is important. Here is how we can help:
Having an incredibly secure inventory system is very imperative for any organization. Our inventory system helps you to make sure that both your company and customer data stay completely confidential. Our Inventory Tracking system gives you the ability to restrict access for certain users. This way they can only view, access, and use only the specific features they need and nothing more.
You can also enable our signature capture feature for specifically important transactions. The signature capture feature will require your employees to provide a signature before they can perform a transaction. This will help you always maintain better accountability and visibility of your employees and inventory items.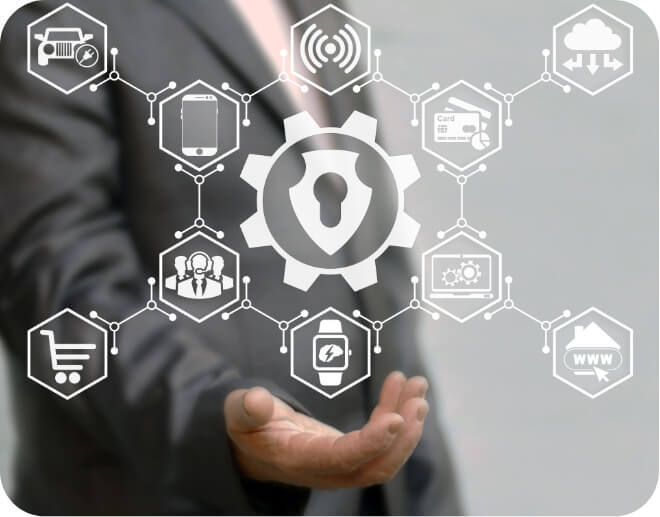 Request Inventory
Learn about our incredibly popular and useful Inventory Requisition Feature
With our decades of experience, we took note that a vast majority of organizations tend to waste thousands of dollars on overstocking due to poor inventory control. Without a strong and efficient system in place, quality control can be very difficult to keep up with. It's super easy to overlook or lose track of how much inventory you have available.
You can view all inventory items within your warehouse and request specific ones that you need with our "Inventory Requisitions Feature". This feature creates and builds a digital store of all your available inventory right within our Inventory system. People within or outside of your organization can access this store if they are given access. They will also be able to view your available inventory and submit an order too.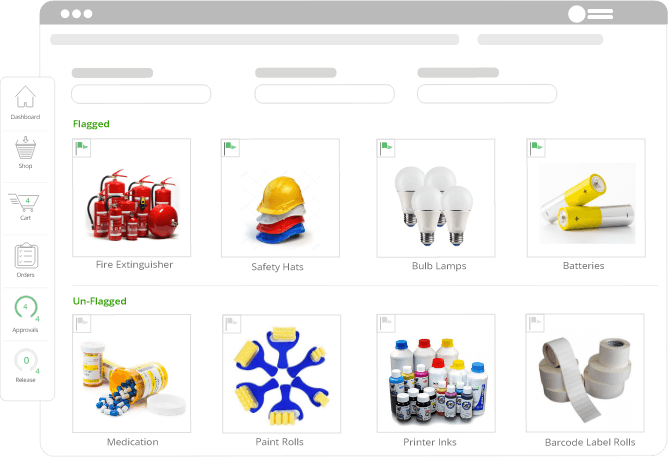 How To Eliminate Inventory Management Errors
Implement Inventory Tracking Software to reduce the risk of manual data entry
When using Excel or simply tracking your inventory on paper, you waste time and leave your information prone to human error. Having an Inventory Tracking System, instead, allows you to efficiently take control of your inventory tracking while dramatically reducing the risk of human error. Additionally, our software is configurable from top to bottom and comes equipped with dozens of features to help you manage your inventory more efficiently than any other Inventory Tracking Solution.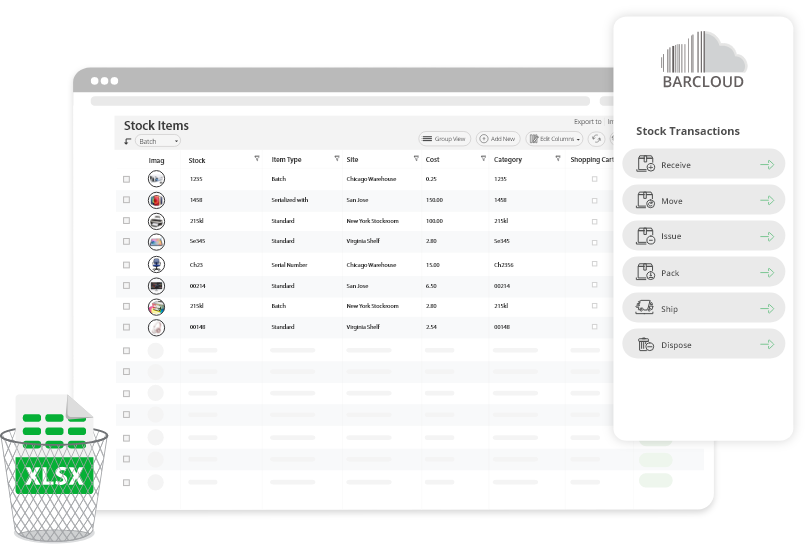 Inventory Mobile App
Don't worry about having to purchase hardware to manage your inventory
Users of our inventory tracking solution can download our Mobile App with no extra charge. You can use our Mobile App on any iOS or Android device with a back camera. When using our Mobile App you will have full access to our system like you would on a desktop. It is also the quickest and most convenient way to scan your items without having to purchase extra hardware.
Benefits of Our Inventory System Mobile App:
Use your personal devices instead of spending money on hardware.
Gain full access to the system and perform normal day-to-day transactions.
Transfer Inventory data from the app to the web in real-time without dock and sync.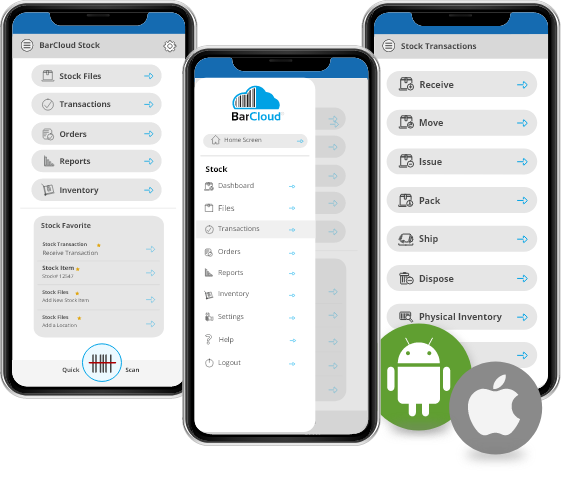 Lighthouse Instruments
For the first time, we are tracking parts on a real-time basis. We are reducing the amount of inventory we keep on the shelf, and we are seeing fewer stock outs. We are very pleased.
Tom Millner - Quality Assurance Specialist
Major Aerospace Manufacturer
Very powerful and adaptive tool. If you are looking for a tool that allows you to customize to your operations versus you having to stay within predefined swim lanes, this is it. It has increased our accuracy and reduced touch labor.
Jim Estes - Logistic Systems Integrator
Vascular and Leg Center
Barcloud helps save us money by alerting us of when our batch-lot inventory items are nearing their expiration dates, and when items reach high and low inventory levels. I highly recommend Passport to all medical centers for tracking stock inventory.
Harjot Gill - Lab Coordinator
Davidson Technologies
When we compared Barcloud's ease of use to the other systems available, there was no question in our mind which system we would be choosing. We think that Barcloud will be working with our company for many years to come!
Brandi Key - Purchasing Administrator Facility Manager