Educational bookworm – Case Study
Educational bookworm Improves Operational Efficiency with BarCloud

An Overview of Educational bookworm
In order to keep up with rising demands, businesses have to adopt new technology and strategies to keep operations running smoothly. Without a way to streamline business operations, it's hard to keep up and stay ahead of competitors. This leads to losing customers and less profits.

Educationalbookworm, a retail business from Tennessee, found themselves facing this problem, struggling to stay ahead of competitors with no real visibility over their goods. Without an effective inventory management strategy, their staff found it hard to manage inventory in multiple locations.
The Challenge of Inventory Tracking Before BarCloud
Prior to discovering our inventory management system, Educationalbookworm had a hard time getting real-time updates on their inventory. They did not have an inventory software to help them keep track of their items, instead, they used pen-and-paper methods to track inventory levels. This meant that they could not accurately track inventory levels, making it hard to plan reorder points.

The company also faced challenges managing inventory across multiple locations, with no means of keeping track of the movement of inventory between stockrooms. Besides that, the company also found it difficult to efficiently document historical records of their inventory and inventory-related activities. This made it hard to secure insurance for their products and keep themselves prepared for any situation.

It was clear that they needed a good inventory tracking system to help improve the efficiency of their operations and they went online in search of a system that would fit their needs.
Why Educationalbookworm Chose BarCloud Inventory System
While searching online for an effective inventory management software, Educationalbookworm discovered our barcode inventory system and it was a perfect match. Our system is powerful enough to accomodate multiple locations, the perfect solution to manage inventory in their stockrooms and storage spaces, the deciding factor in them picking our software.
With our inventory software, their staff was able to access a wide range of powerful features, helping the company efficiently track inventory levels, and control inventory. One of their favorites was the Min/Max Quantities feature, allowing users to set up automated alerts for when inventory runs low. The Historical Data feature helps users easily track, view and export records as needed.
Our great customer service team continues to support Educationalbookworm with any questions and help the company address any inventory tracking challenges.
How The Company Used BarCloud
The company found our system effective and easy to use. The learning curve was very slight, so their staff was able master it quickly. Its powerful inventory features streamlined their operations and helped automate many manual tasks.
On a typical day, a designated employee logs the movement of items with the inventory system. They will also check alerts in the system to see if any inventory item has reached the minimum threshold point, and reordering when necessary. With the Historical Data feature, their employees could easily export any require information for end-of-year audits or insurance requirements.
"Barcloud is a time saver and such help for the end of year inventory evaluation process," said Sandra M. Keller, a representative of Educationalbookworm.
The Results
After a period of using our software, Eduationalbookworm found that our inventory system served as the perfect solution to the challenges that they faced. The process of managing inventory items across multiple locations became quick and transparent, providing them with maximized visibility into inventory levels. With historical data no longer inaccessible, they were able to optimize inventory management, analyze trends, and prepare themselves for any situation.
This streamlined operations and transparency resulted in the company choosing us for all of their future inventory tracking needs. Thus, they decided to renew our partnership as we continue to serve as their inventory management software.
Call-to-Action
Educationalbookworm's success demonstrates that our system is an effective solution to those in need of an inventory management software. Our system is innovative, intuitive, and comes with every feature needed for all inventory management challenges.
To learn more about how you can improve your organization's efficiency with our inventory tracking system, check out our website or schedule a demo today at barcloud.com
Read More Case Studies

CASE STUDY
Hawaii Moving Services – Case Study
Hawaii Moving Services is the #1 moving company in Hawaii. They offer competitive pricing and specialize in residential, commercial, and long...
View Case Study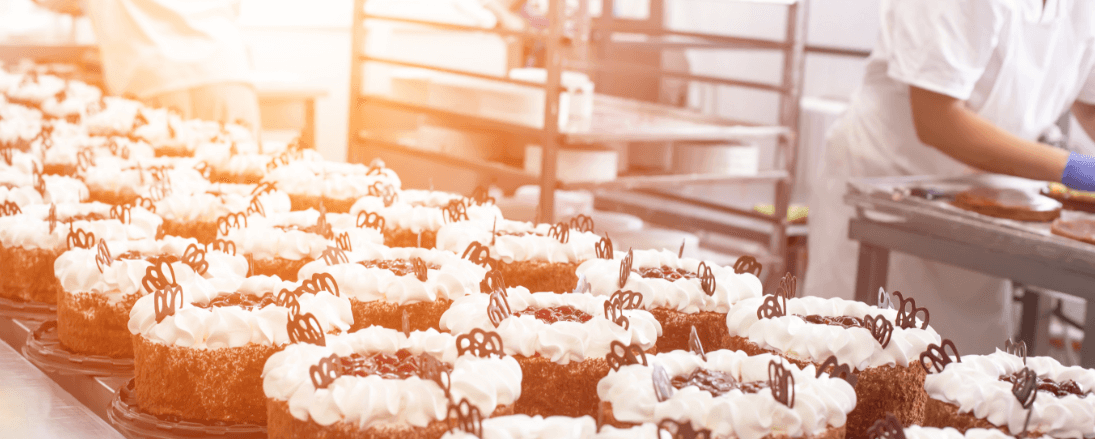 CASE STUDY
We Take the Cake – Case Study
We Take the Cake is a high-class bakery that fulfills orders for cakes, cookies, and many other baked goods. A small but dedicated team, they supply...
View Case Study